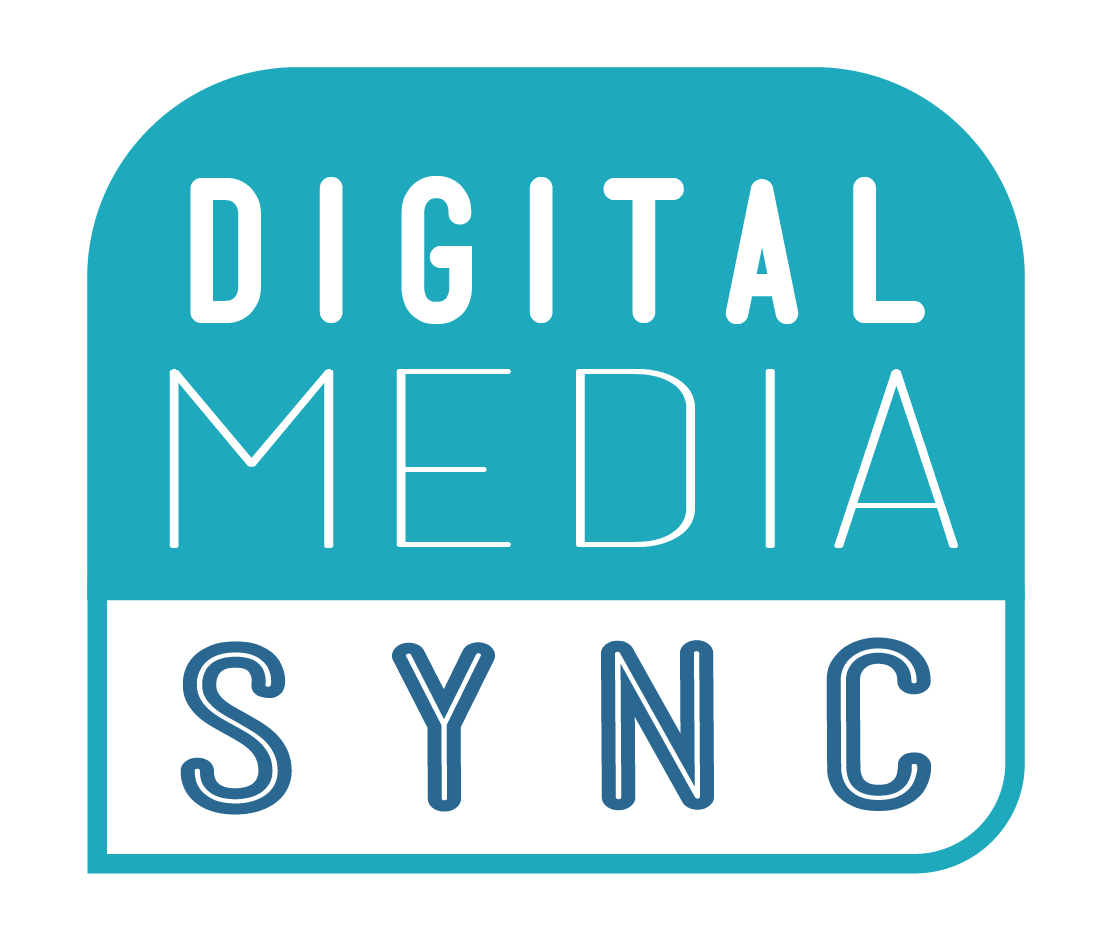 Holiday Online Sales in Unprecedented Times
You will need to login or register for an account to view the premium resources and content.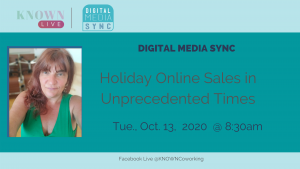 Last Updated October 14, 2020
Giulia has been scanning the strategies, suggestions, and tips from top commerce platforms and digital sales publications to bring together the best practices for Holiday sales in 2020. Tune in on FB live here.