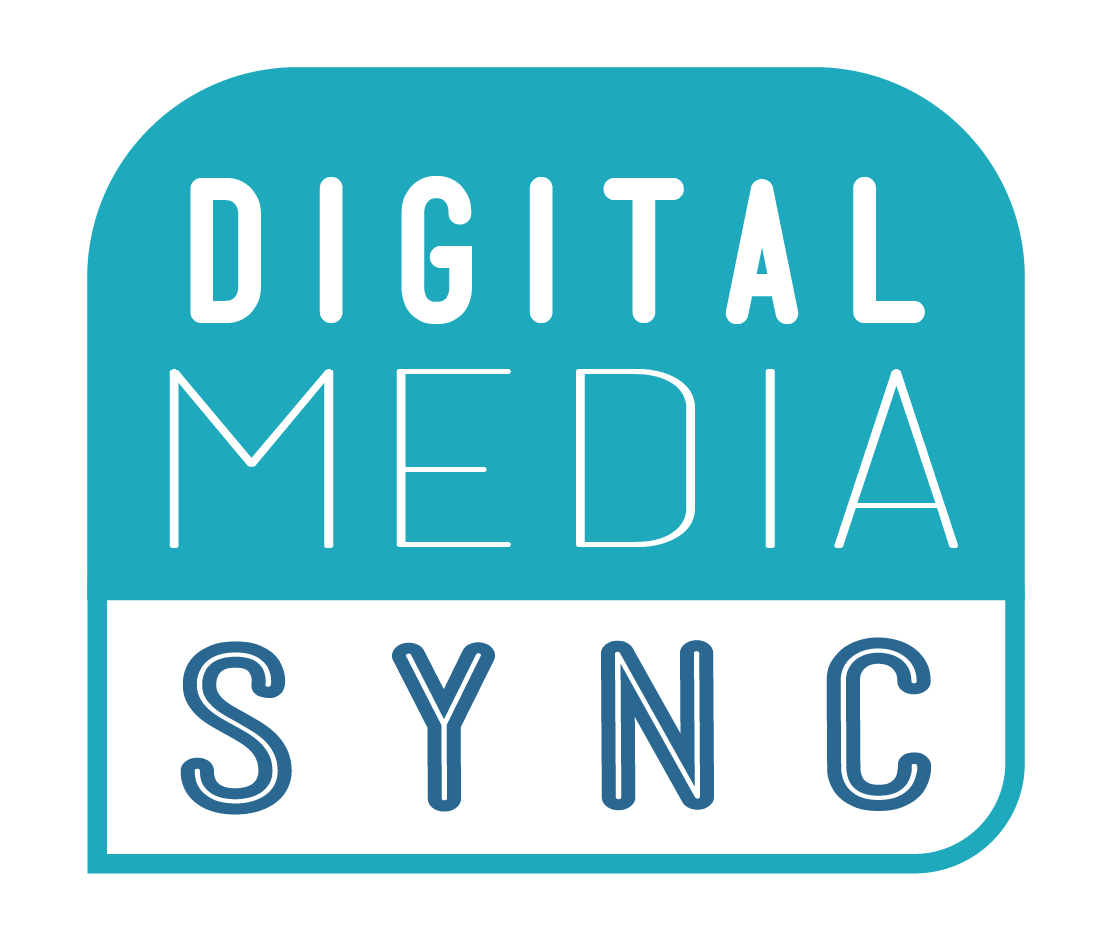 A Quick Guide to Instagram for Business
You will need to login or register for an account to view the premium resources and content.
Last Updated November 13, 2020
Giulia is going to quickly go over some of the basics of Instagram for Business. If you are not using Instagram for your business right now, or you want some fresh ideas on how to incorporate into your social media marketing mix, this is the livestream for you.