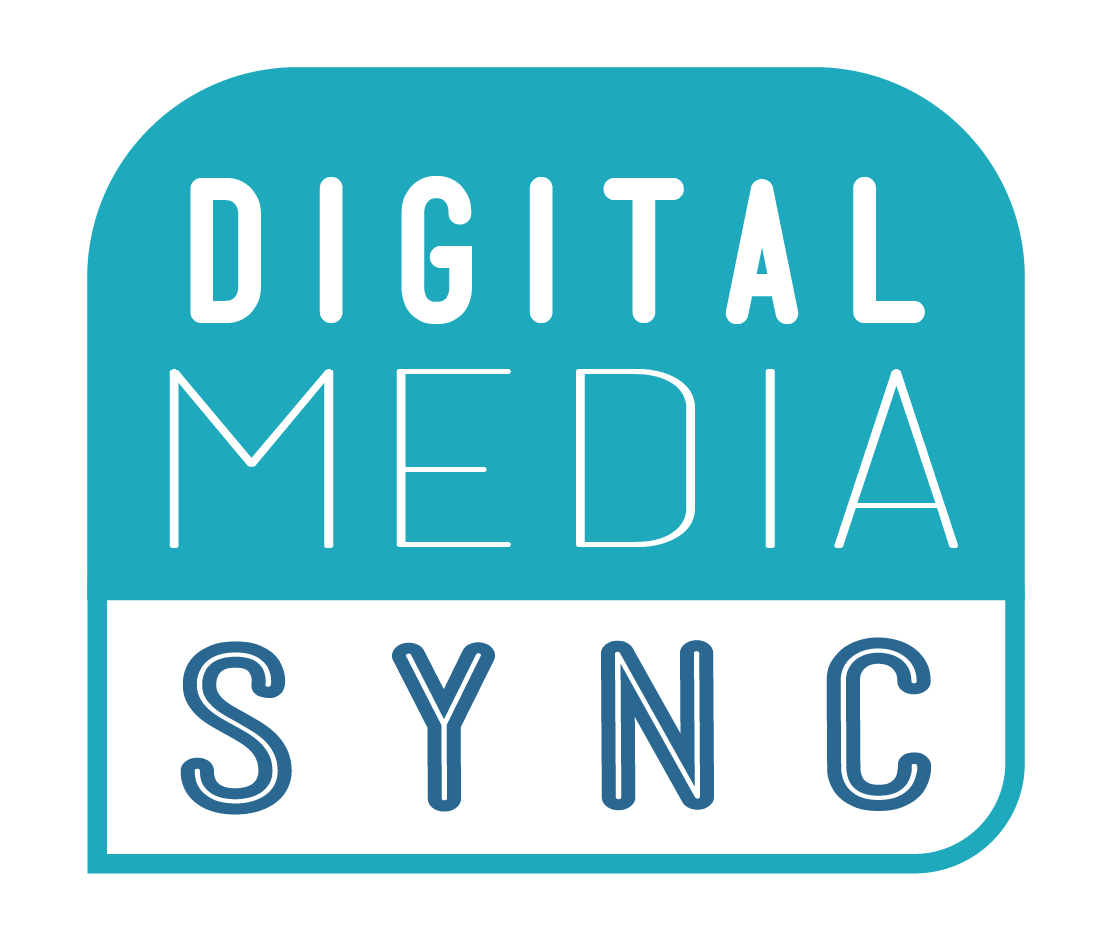 Your window to the digital communications world.
Digital Tools and Practices are constantly evolving, and our mission is to help business and non-profits thrive in the midst of these changes, with a strong core communications foundation.
In this program, we navigate through the ever-changing tools and practices of online communications.
Digital Media Sync (DMS) is hosted by Giulia Gambale who is the Social Media Maven of SheSoSocial. Giulia is often joined by expert practitioners, established business owners, and growing entrepreneurs for dynamic discussions.
All
#livevideo
bcorps
BCorps Digital Marketing
brand strategy
branding
business leaders
communications
Digital Tool Box
Digital Tool Box'
E-Commerce
Facebook Shop
Google Ads
Google Analytics
Instagram for Business
Live Video
Livestreaming
marketing
New Haven Free Public Library
New Haven Free Public Library; Digital Tool Box
Online Lesson Applicatoins
online sales
Productivity
Productivity Tools
seo
social media
youtube