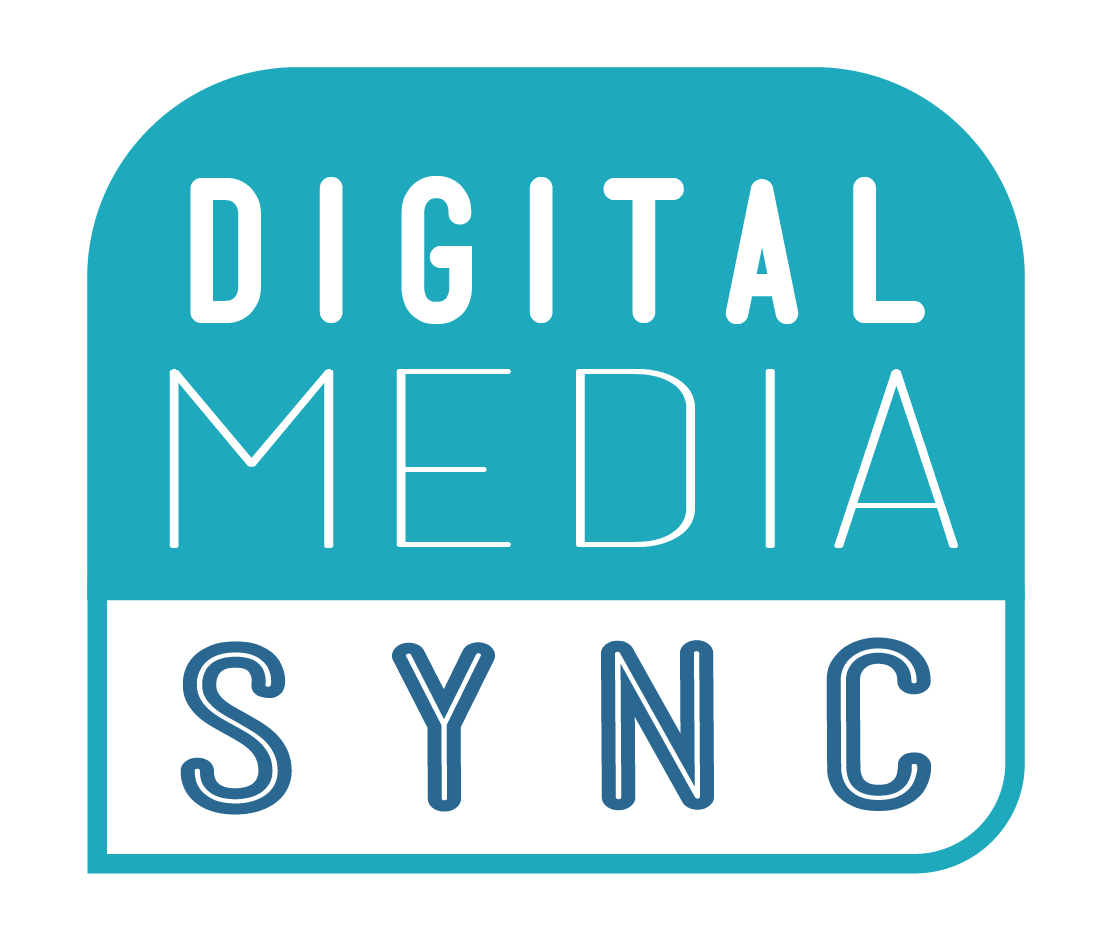 Your window to the digital communications world.
Digital Media Sync is a dynamic weekly discussion between expert practitioners, established  business owners, and growing entrepreneurs. In this program, we navigate through the ever-changing tools and practices of online communications.
Topics and discussions are crowdsourced in this knowledge sharing venture.
Digital Tools and Practices are constantly changing, and our mission is to help business and non-profits thrive in the midst of these changes, with a strong core communications foundation.