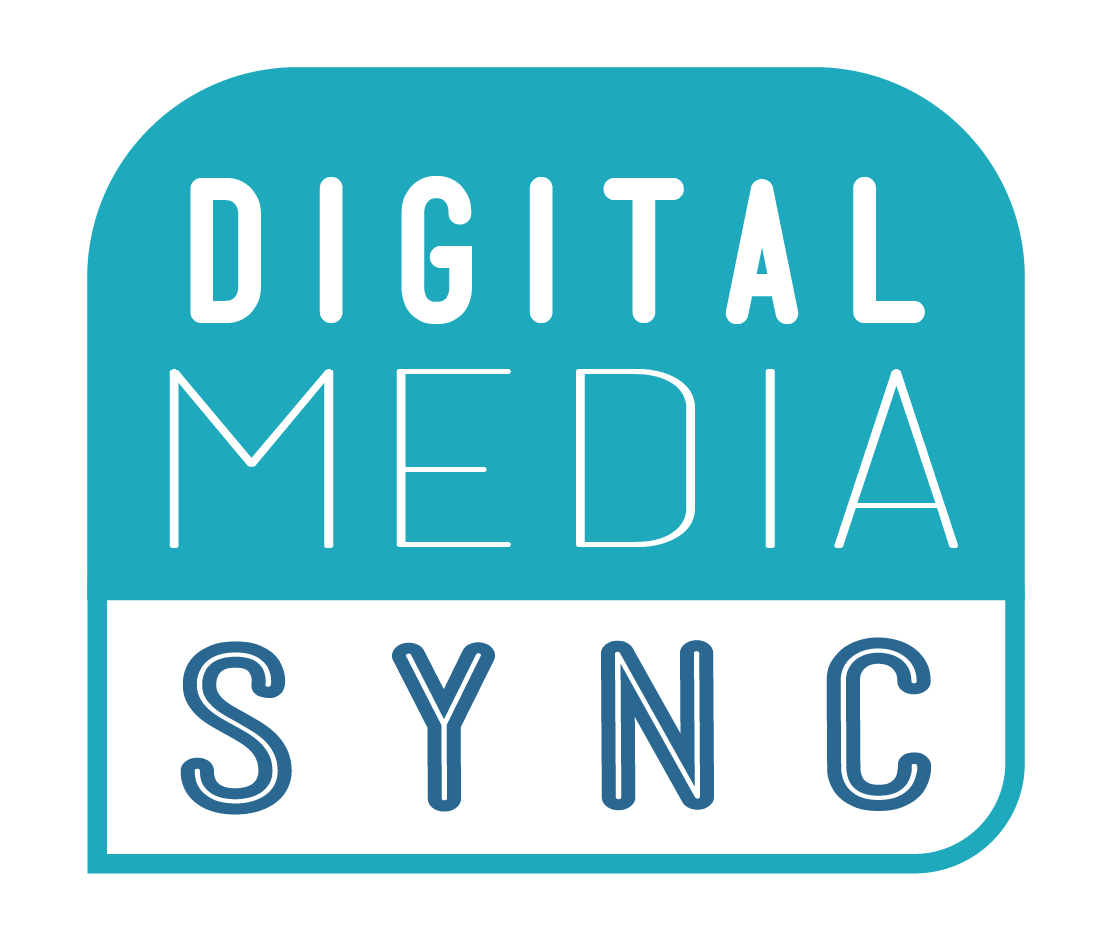 Digital Media Trends – Part III w/ Special Guest Randye Spina
You will need to login or register for an account to view the premium resources and content.
Last Updated December 22, 2020
We're continuing to talk about Digital Trends for 2021. And this time we have a guest! Randye Spina is a Marketer, Professor and Writer. And, Tuesday December 22, she'll be discussing Marketing in a Pandemic!
Randye Spina,
Marketer
Professor
Writer