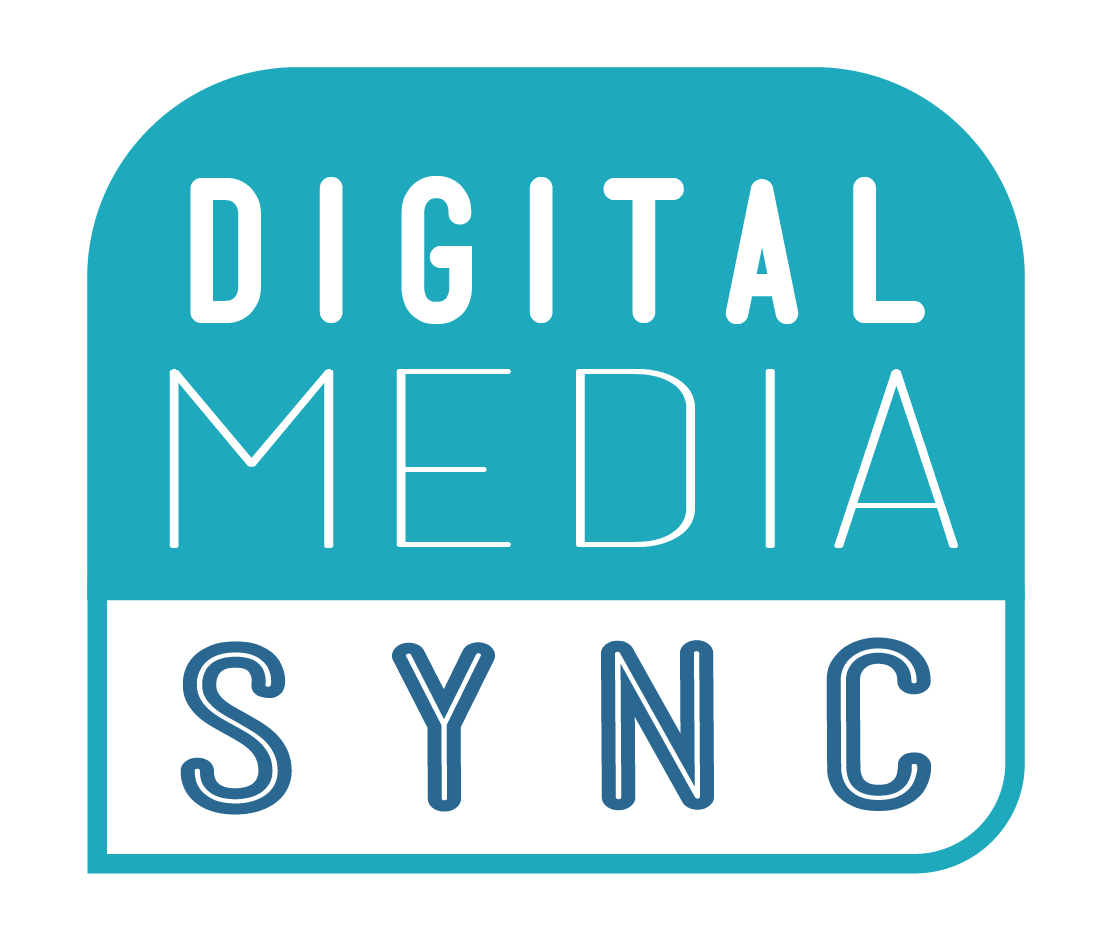 DMS: 14 Digital Job Search Tools
You will need to login or register for an account to view the premium resources and content.
Last Updated March 13, 2021
In this workshop, you'll learn how to create a digital marketing strategy for your job search. Using many of the same tools you likely already use, I'll show you how to apply them to your resume and other online job search tools to create a campaign you can track and measure, along with other tools to ramp up your search.