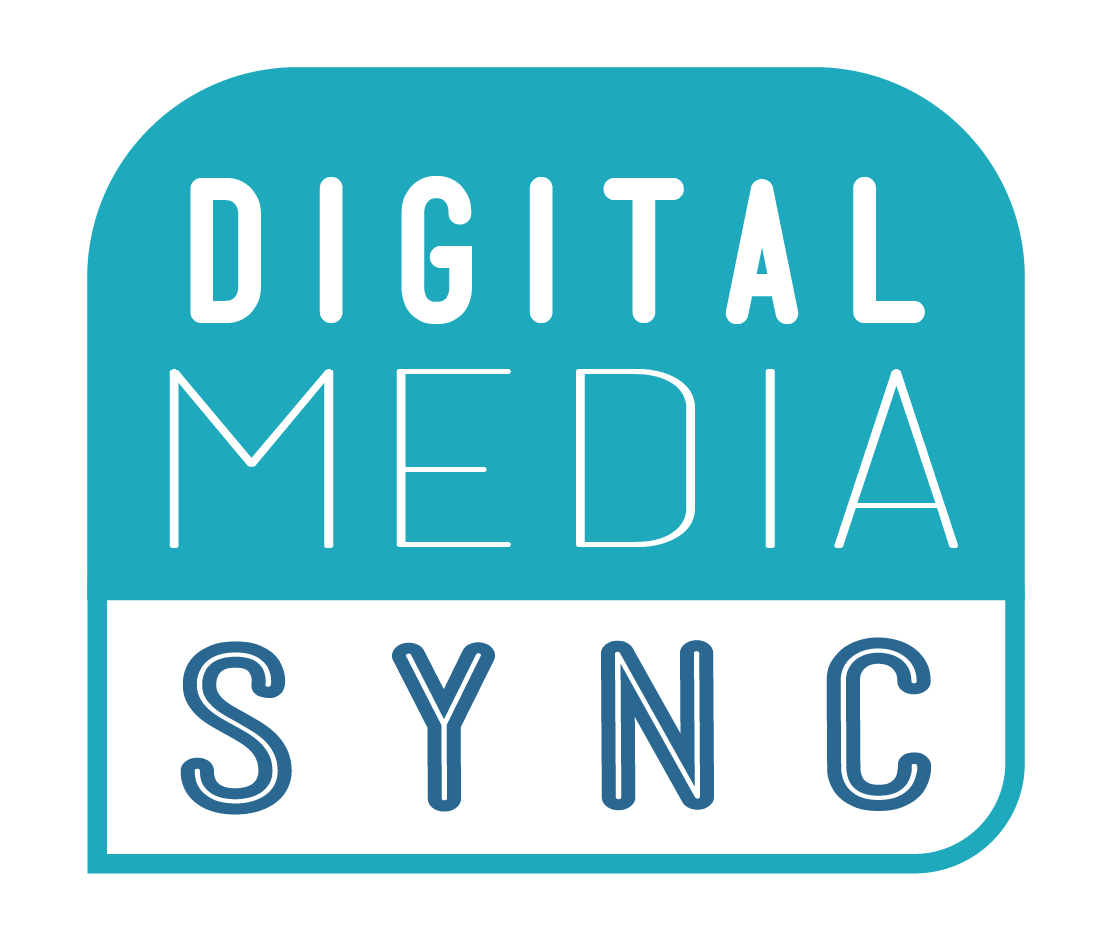 DMS: Clubhouse – the Invite-Only Social Media App
You will need to login or register for an account to view the premium resources and content.
Last Updated January 22, 2021
This week Giulia invites the expert networkers of Clubhouse to the livestream, Sammi Williams of Sam's Word, LLC and Latisha Douglas of KaModa, LLC, and both of them founders of Collaboration of Minority Women Professionals! Sammi and Latisha will tell us how this exclusive app works, and their experiences navigating for optimum business opportunity.
Sammi Williams and Latisha Douglas