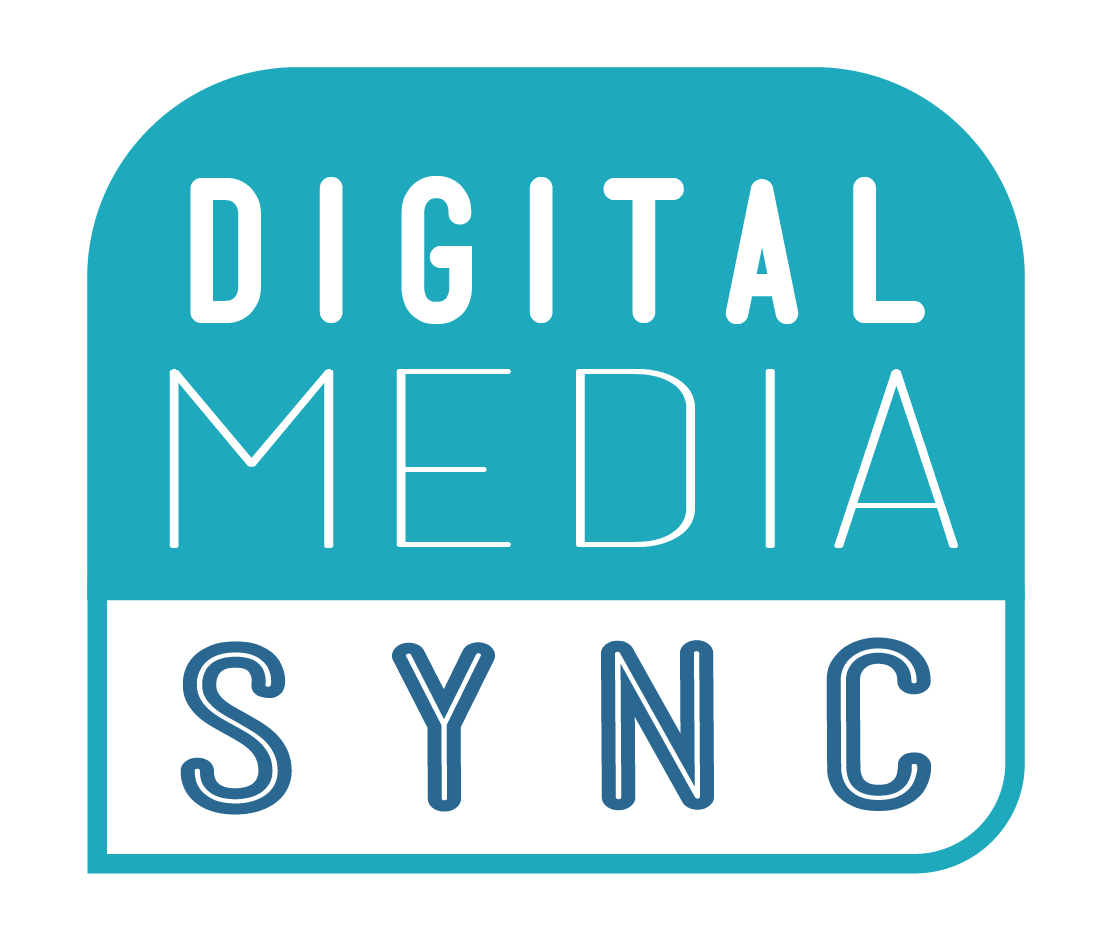 DMS: Foundation Directory Online
You will need to login or register for an account to view the premium resources and content.
Last Updated January 27, 2022
In this last of the Digital Tool Box Series, we will be exploring another powerful tool for nonprofits. Celeste from New Haven Free Public Library's Ives Squared will join Giulia and walk us through how to get to the platform via the NHFPL website. FDO takes the grantwriting research process even further by providing information on the organizations providing the grants.