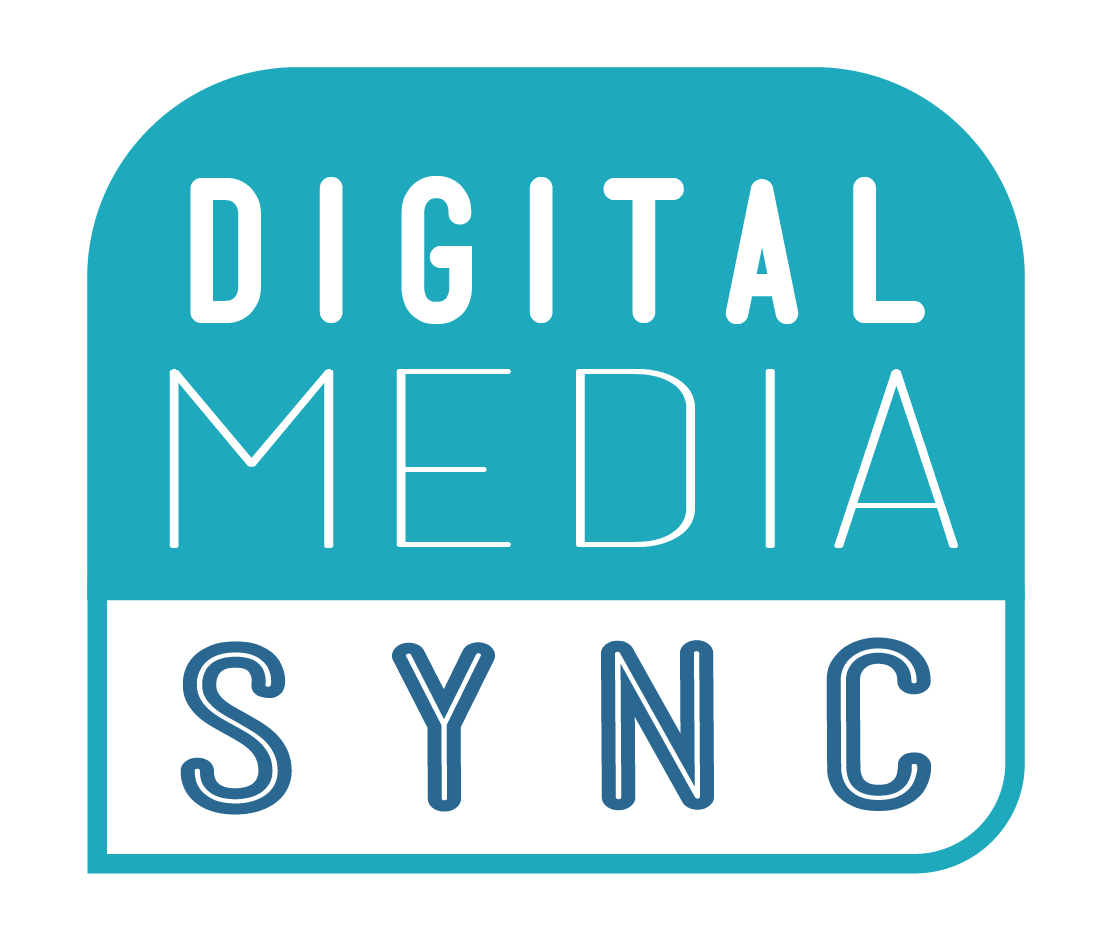 DMS: Is Twitter Still a Good Idea for Business?
You will need to login or register for an account to view the premium resources and content.
Last Updated January 21, 2021
Giulia found a 10-year-old article on Facebook memories that talked about Twitter for Business. Do the recommendations still hold up?