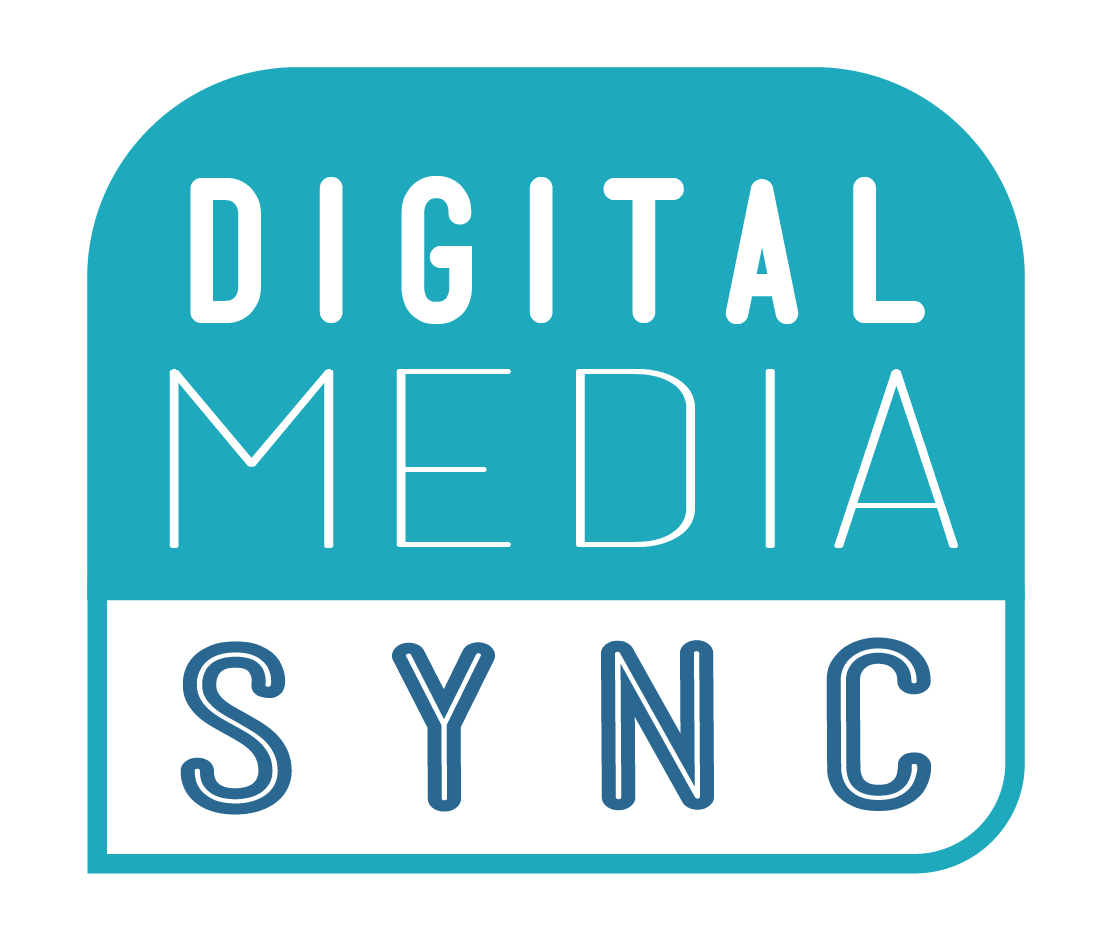 DMS: Library Research Tools for Business
You will need to login or register for an account to view the premium resources and content.
Last Updated August 6, 2020
The New Haven Free Public Library has been a resource for businesses even before Covid-19. Gina Bingham will walk us through some of the online services and tools that are available to you with just a Library card.