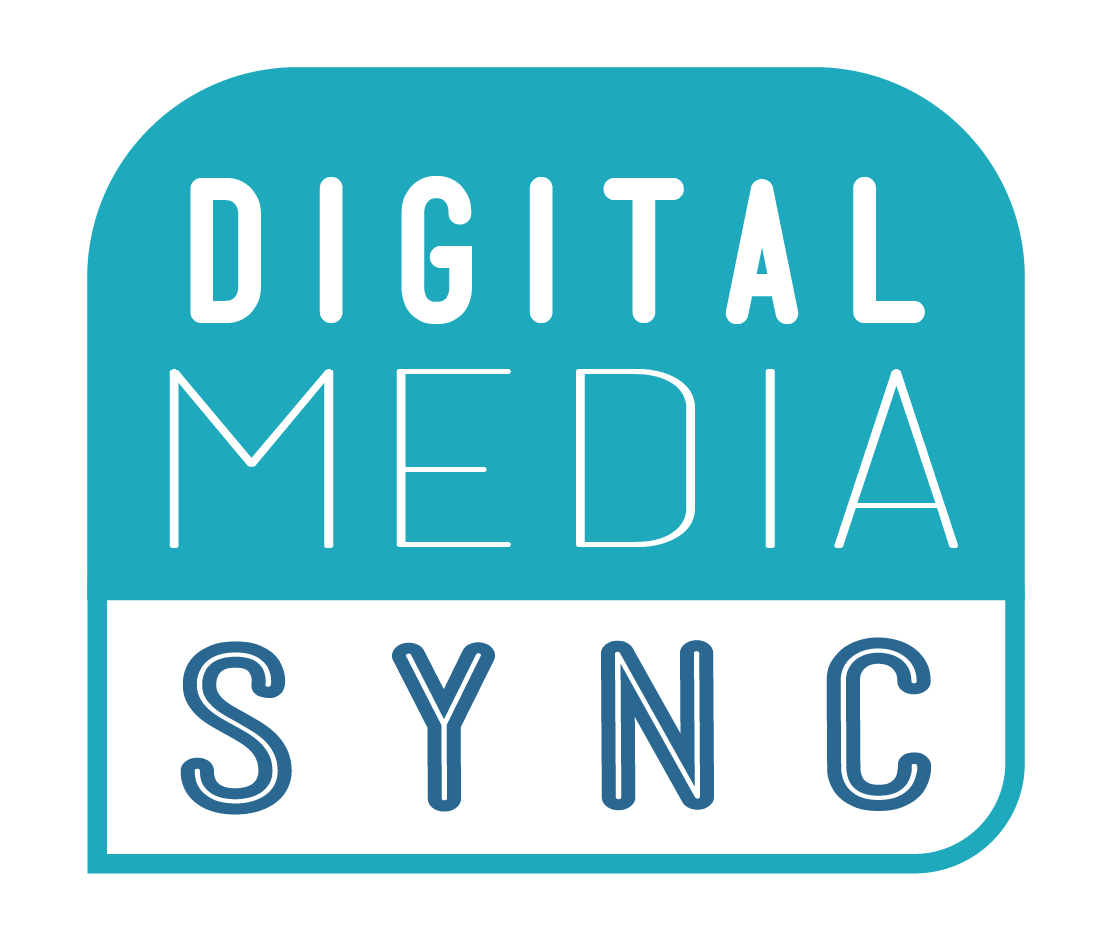 DMS: Marketing for Non-Profits
You will need to login or register for an account to view the premium resources and content.
Last Updated February 2, 2021
All non-profits and for-profits that can benefit from their expertise are invited to join Giulia and Randye for this conversation to enhance their communications and fundraising.
Through the years, Randye and Giulia have both done business with non-profits. They also sit on non-profit boards and assist those boards with their expertise.
Links we talked about:
Help a Reporter: https://www.helpareporter.com/
Public Relations Society of America: https://www.prsa.org/
Greater Good Charities: https://greatergood.org/