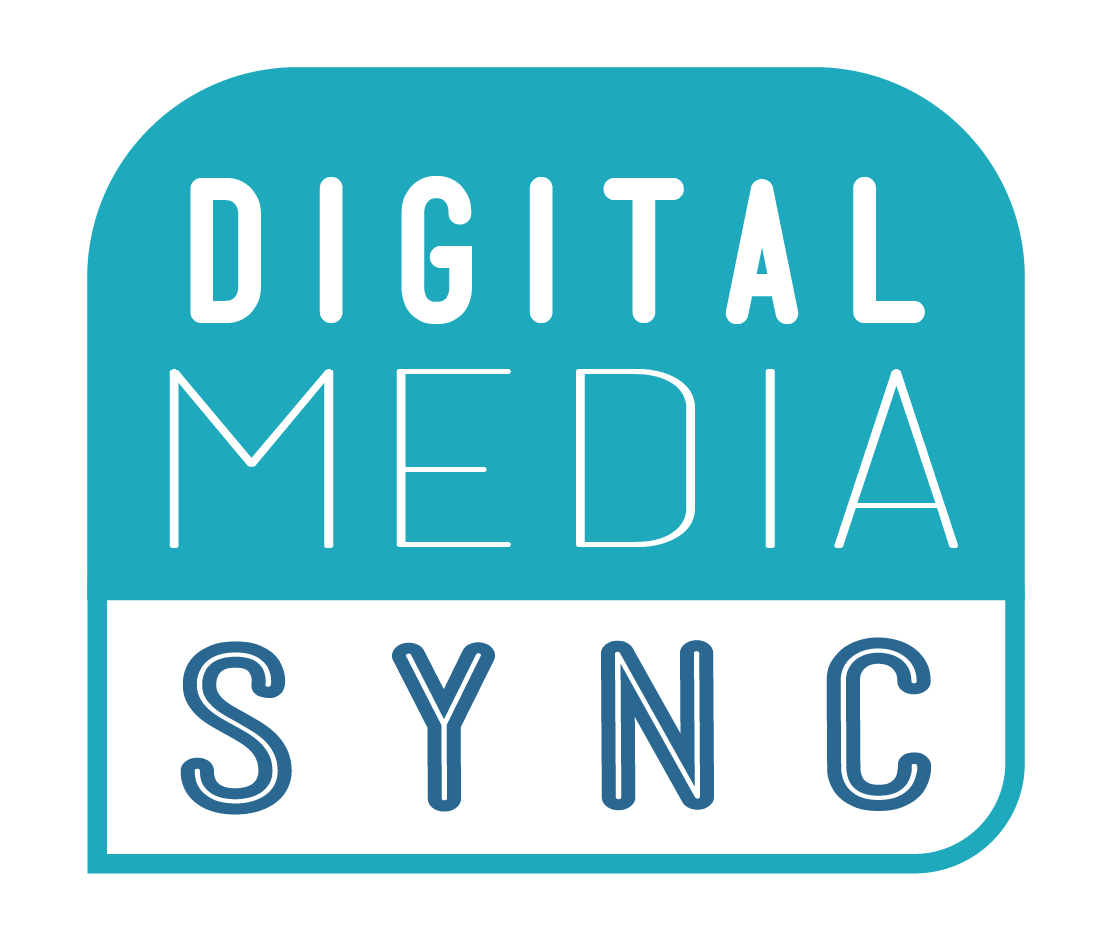 DMS: Men's Fashion and Digital Media
You will need to login or register for an account to view the premium resources and content.
Last Updated June 4, 2021
Creators, Innovators and Style Icons. This panel is a discussion on personal style of frequent guest Artist and Style Icon, Raheem Nelson; Educator, Consultant and Motivational Speaker Frank Mr. Wonderful Brady; and Entrepreneur and Designer (and recent KNOWNpreneur graduate) Tea Montgomery. They'll definitely be talking about how people can improve their own style post-Covid.
Frank "Mr. Wonderful" Brady, Tea Montgomery and Raheem Nelson