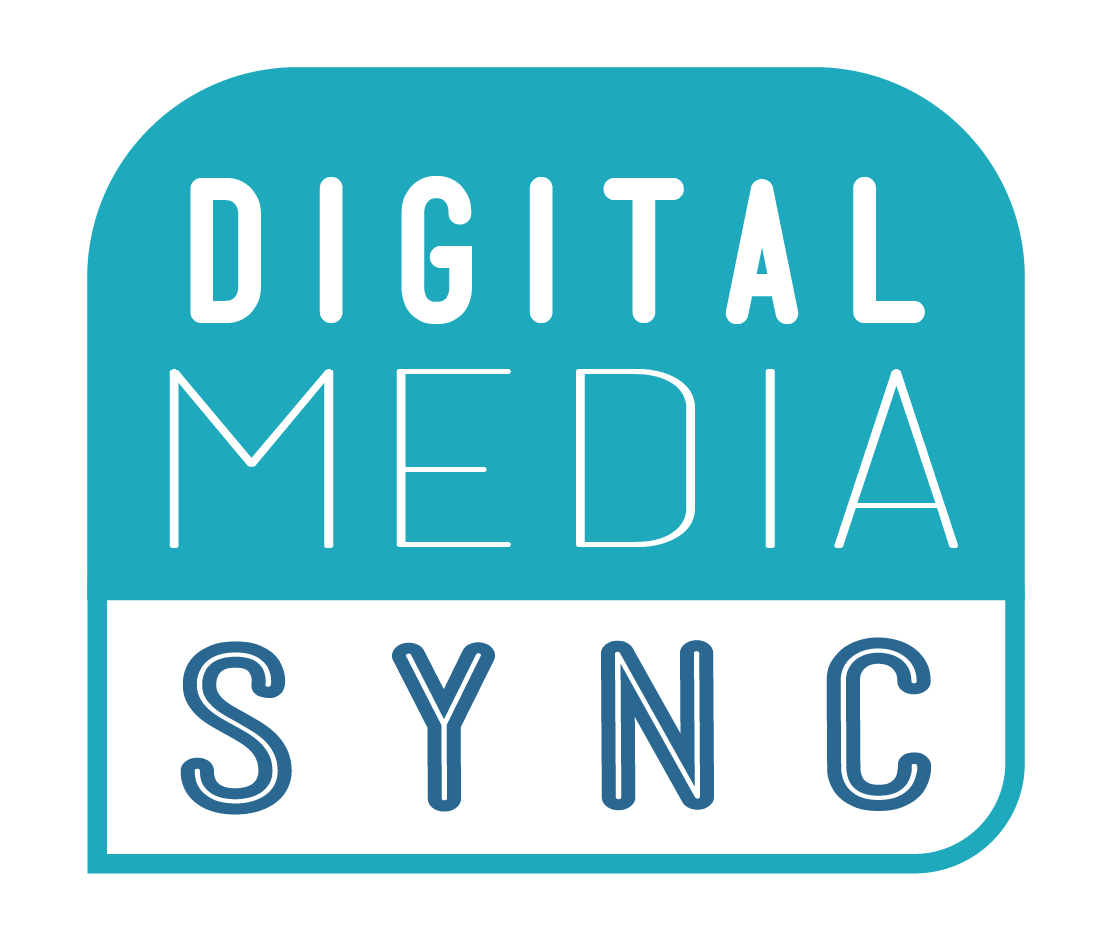 You will need to login or register for an account to view the premium resources and content.
Last Updated February 16, 2022
Join Giulia and Celeste again as they cover Mergent Intellect. It's a flexible web-based application that features a deep collection of worldwide business information that enables users to generate insightful business intelligence.