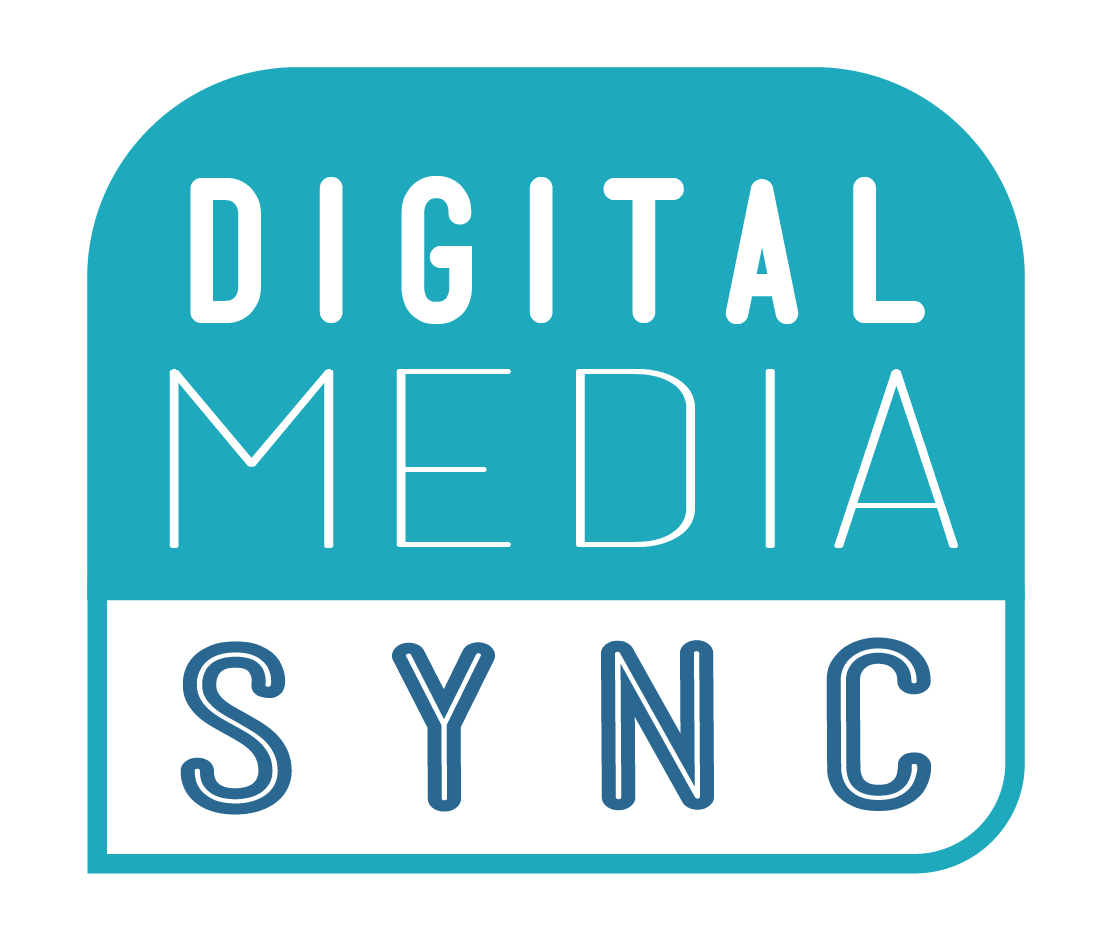 DMS & NHFPL Collab 1 of 7: SEM Rush
You will need to login or register for an account to view the premium resources and content.
Last Updated June 28, 2021
This is a first in a series of 7. A partnership between KNOWN Coworking's Digital Media Sync and New Haven Free Public Library's Ives Squared. NHFPL has many platforms for businesses and nonprofits that are free with a NHFPL Libary Card. We'll be taking a look at one of these platforms, SEMRUSH.