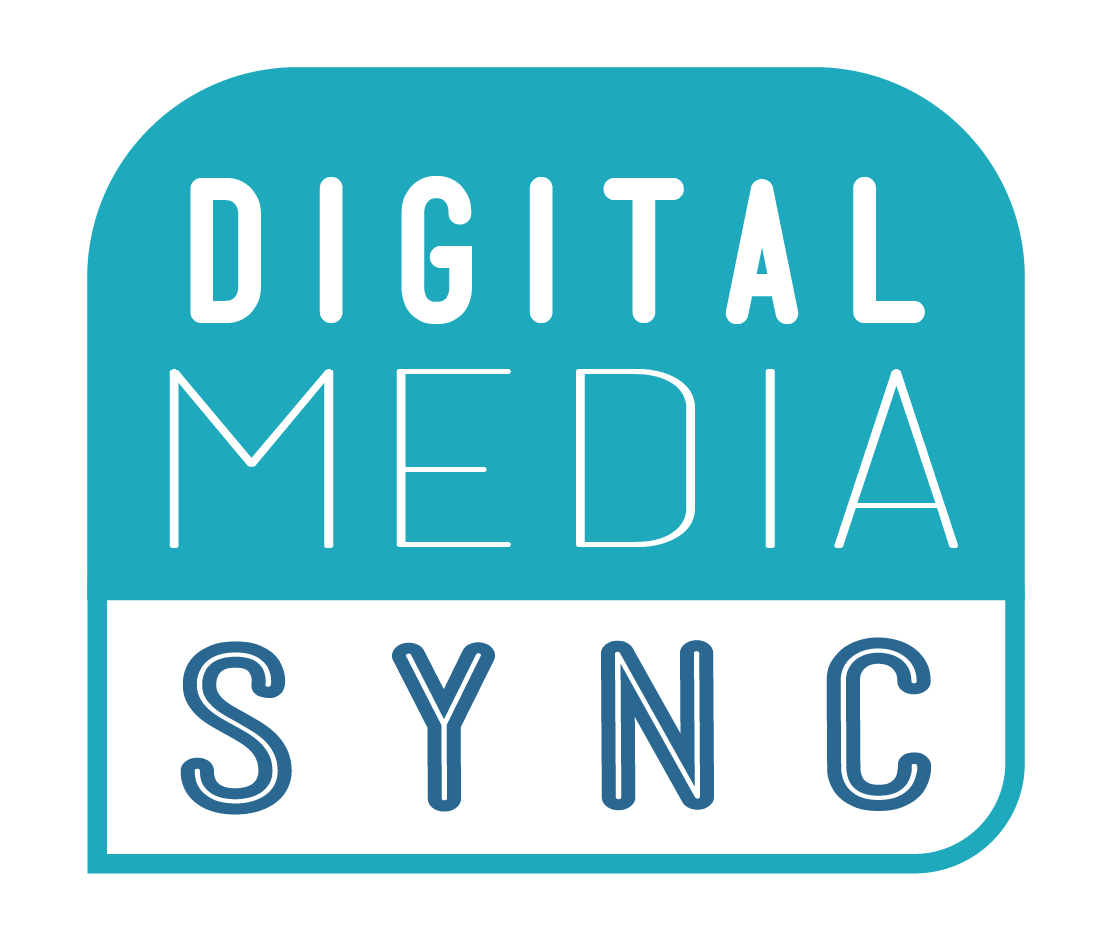 DMS & NHFPL Collab 2 of 7: Gale Business Plan Builder
You will need to login or register for an account to view the premium resources and content.
Last Updated February 16, 2022
Second in our series of Digital Tools for Entrepreneurs (and non-profits) is an introduction to Gale Business Plan Builder. Celeste Tapia joins Giulia to walk us through this very powerful and robust tool with resources to help you build a solid business plan. As you fill out the prompts, the Builder organizes it into a professional-looking document. Entrepreneurs, business owners and management of non-profits can all benefit from this episode!