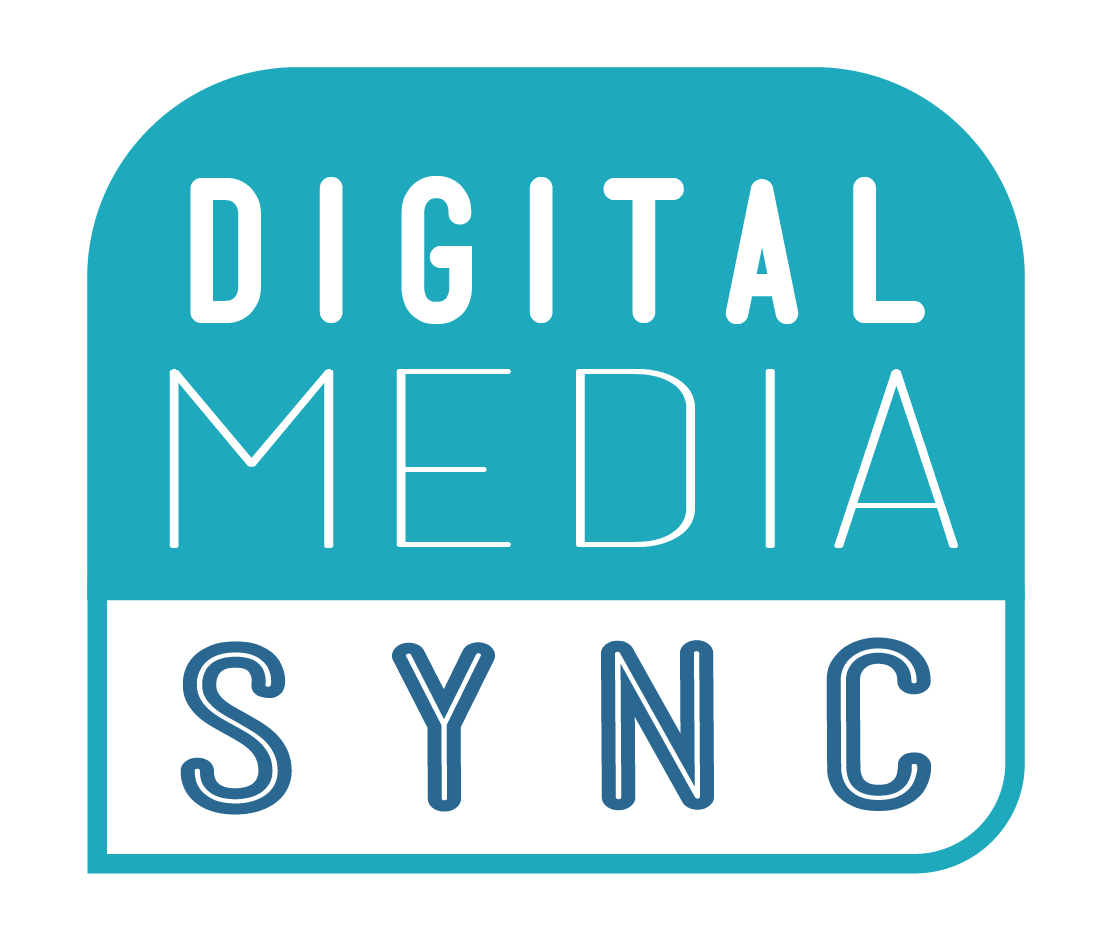 DMS – Redress Watch Party/ Raheem Nelson Interviews CEO
You will need to login or register for an account to view the premium resources and content.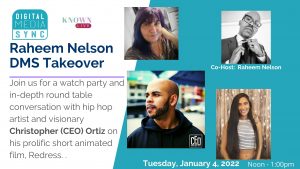 Last Updated February 14, 2022
Watch party and in-depth round table conversation with hip hop artist and visionary Christopher (CEO) Ortiz on his prolific short animated film, Redress. This special episode also features special co-host, Raheem Nelson and CEO's manager, Alexia.
Raheem Nelson
Christopher Ortiz
Alexia