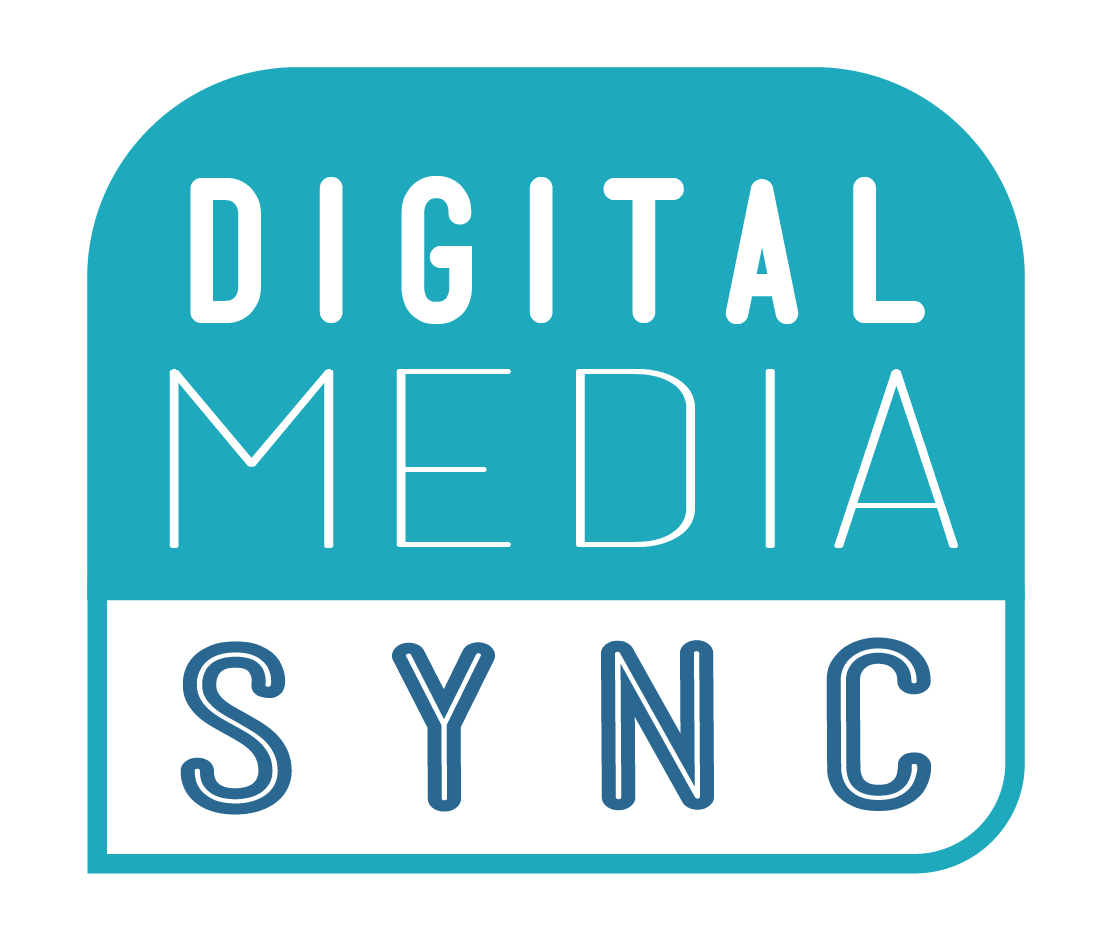 You will need to login or register for an account to view the premium resources and content.
Last Updated June 18, 2021
Kris will dive deep into effective website design and functionality while browsing the web. Whether you're looking for new sign-ups, sell products, show off your work, or just want tips on good design—this episode is for you.