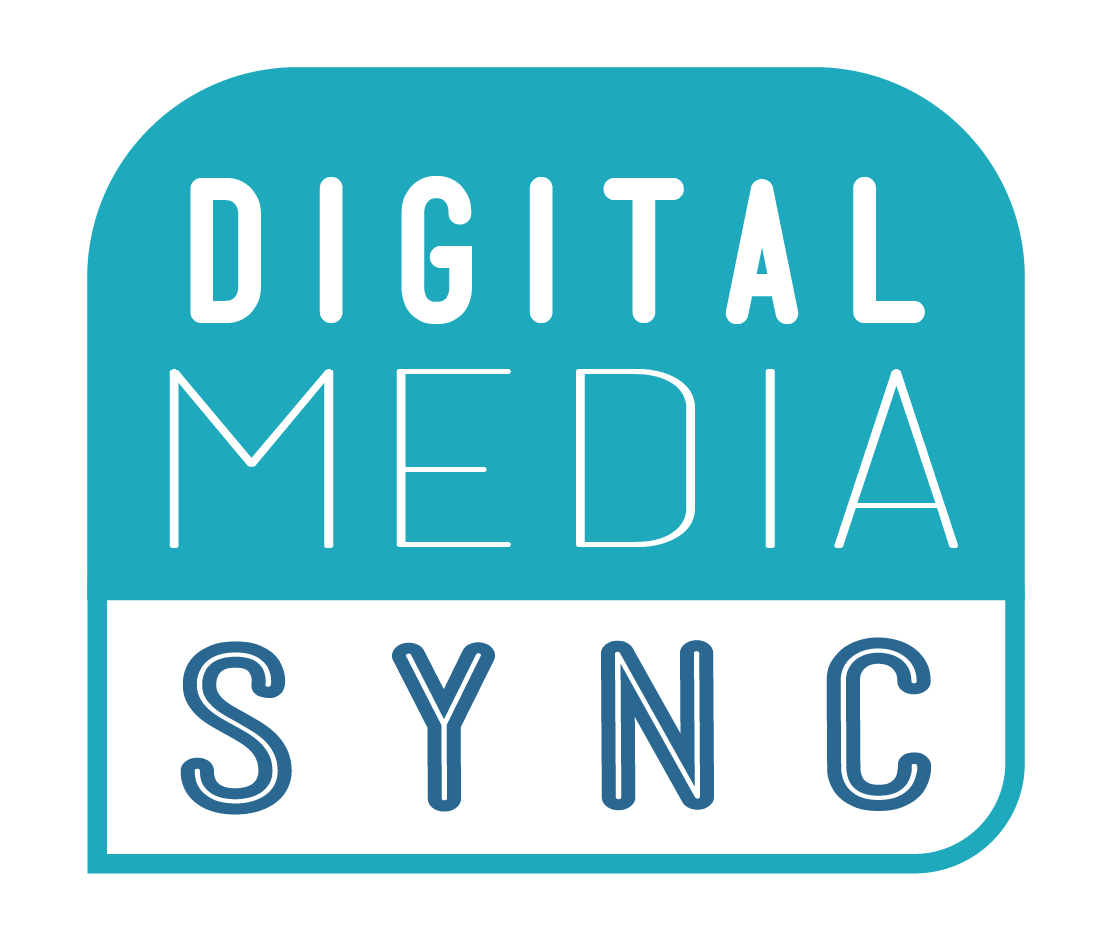 DMS: Social Media for Social Justice
You will need to login or register for an account to view the premium resources and content.
Rahisha Bivens will be presenting on the social media strategy for the advocacy work she does to end solitary confinement especially for people of color. Also, she will be talking about supporting the formerly incarcerated and the work that she has done to help her brother (who was also formerly incarcerated) get the care he needs. Lastly she works on a committee to end solitary confinement and what she does for her role in lead organizing calls and manage and promote their social media.