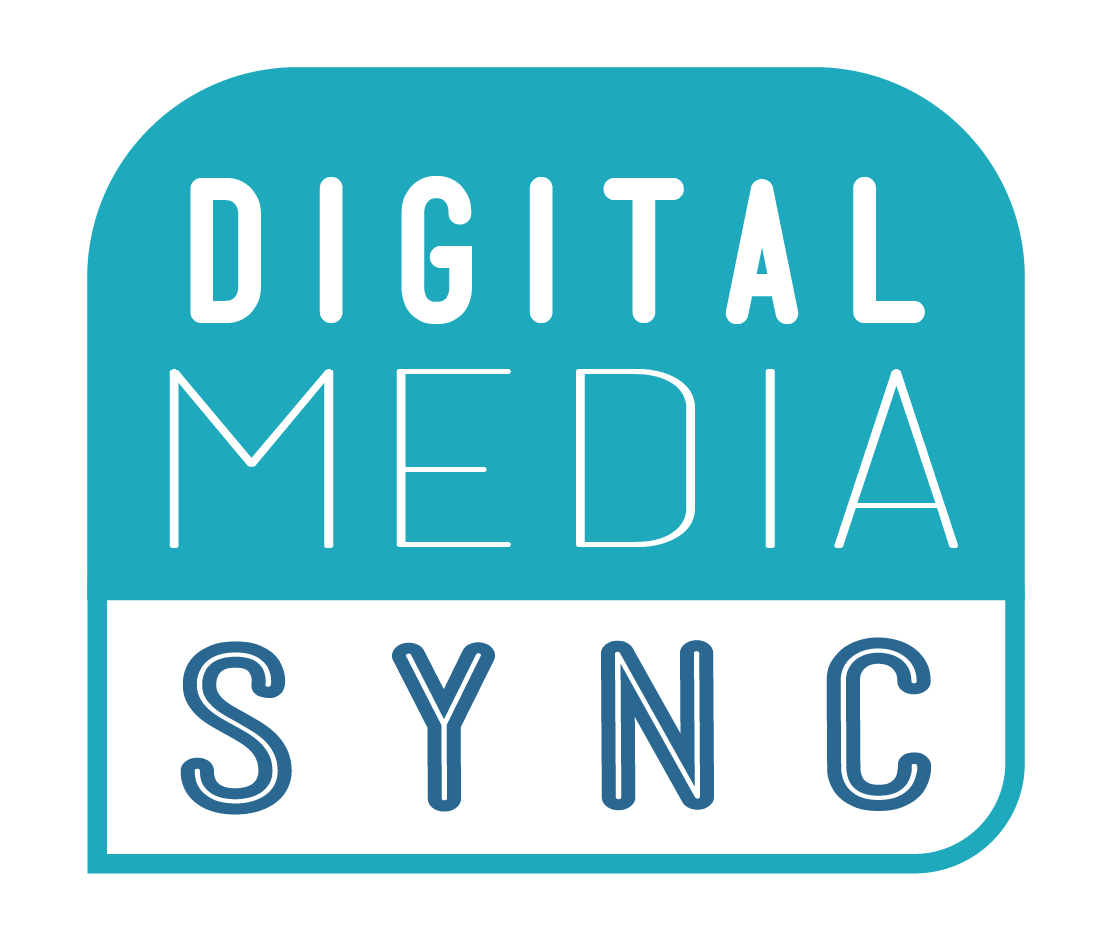 DMS: Start Planning Now for the Great Give in May
You will need to login or register for an account to view the premium resources and content.
Last Updated March 1, 2021
With The Great Give coming up in the beginning of May, your agency's planning should be happening now! Giulia will be sprinkling in livestreams from Great Give fundraising starting this coming Tuesday.
Not sure what The Great Give is? It's a 36 hour on-line giving event sponsored by the Community Foundation of Greater New Haven to support local non-profits.