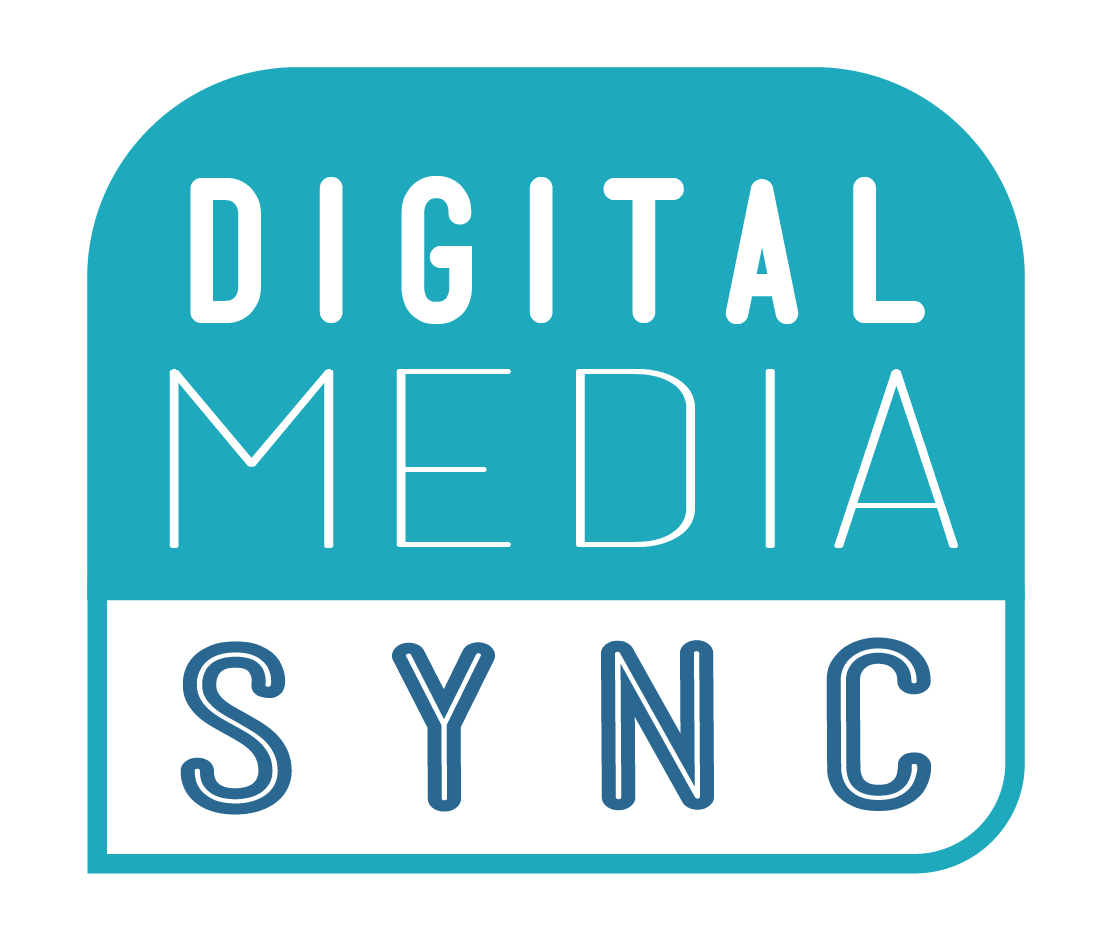 DMS: The Truth about Virtual Events
You will need to login or register for an account to view the premium resources and content.
Last Updated March 5, 2021
The future of physical events has evolved. Events will be fully virtual or a hybrid-model, helping businesses and/or organizations engage larger audiences – and the sooner you get up to speed on them the better! This week Zef Zan will join Giulia once again to school us on how it works!