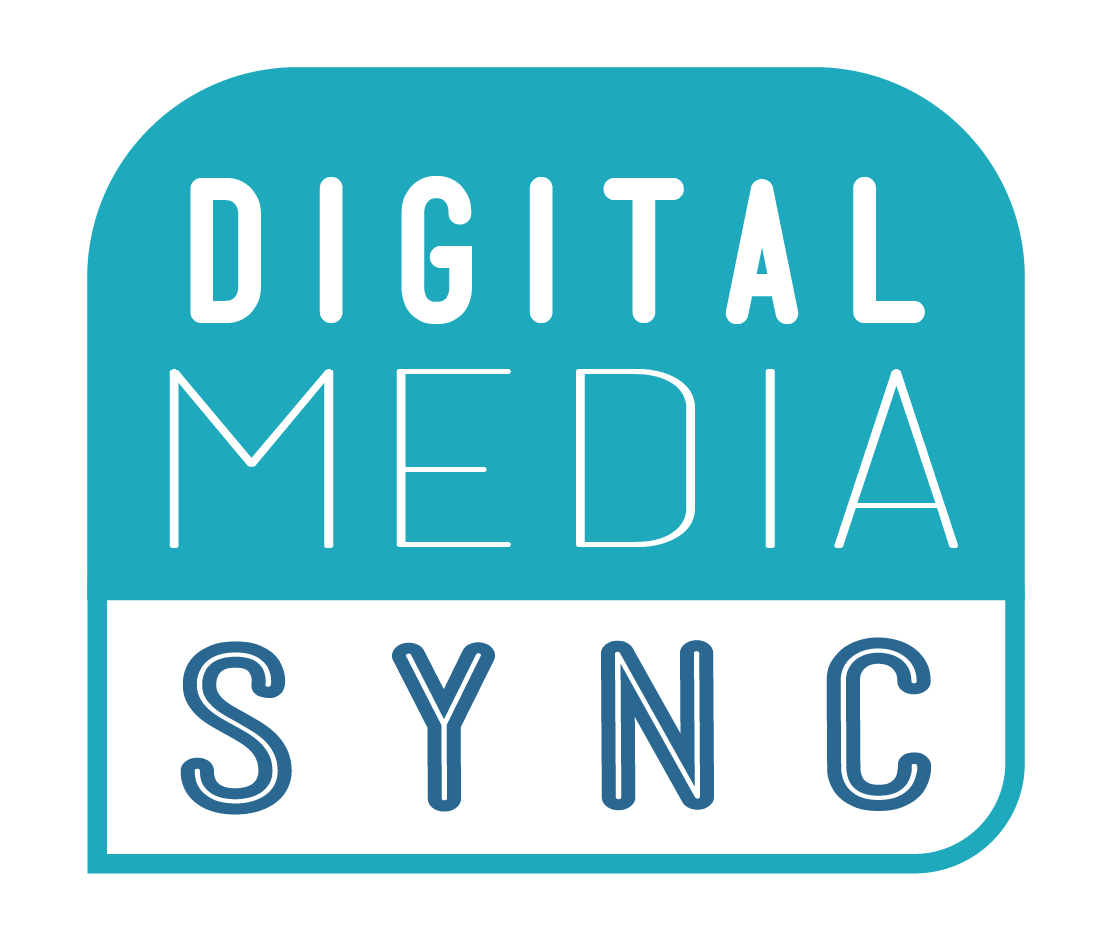 DMS: Turn Your Website Into a Selling Machine!
You will need to login or register for an account to view the premium resources and content.
Last Updated September 15, 2020
Kris at Fusion Design returns to talk shop in this upcoming DMS episode. She'll dive into how to set up your online store using Wordpress and Woocommerce, and how to start taking payments quickly. She'll also cover product and shipping configuration, facebook integration, SEO and more. Whether you are considering selling online or already have an online shop, this episode is for you!
Kris Tonski of Fusion Design