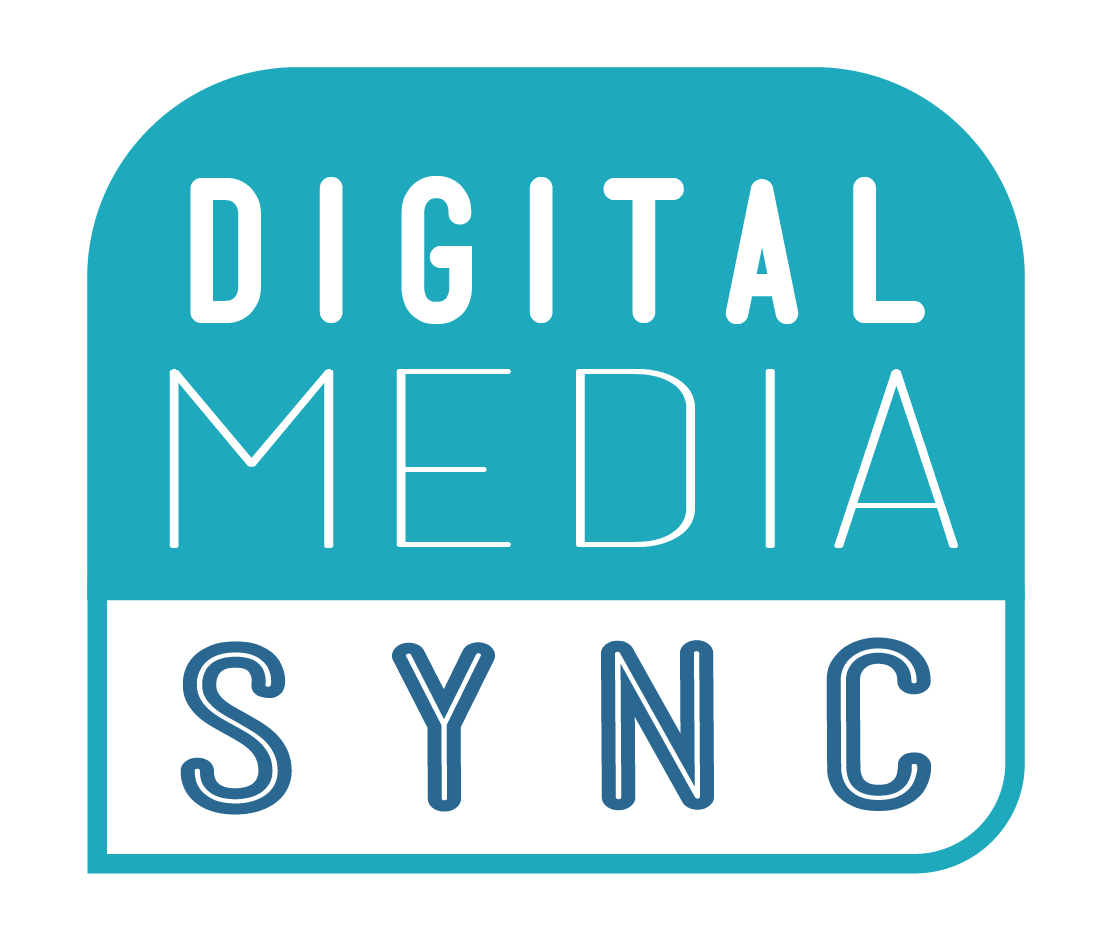 DMS: Utilizing Twitter To Generate Leads
You will need to login or register for an account to view the premium resources and content.
Last Updated August 25, 2020
Giulia's back from vacation!! This week she talked about how you can use Twitter (at very low cost) to generate leads. She talked about their very powerful database and how she's been using this platform to grow her clients' businesses.