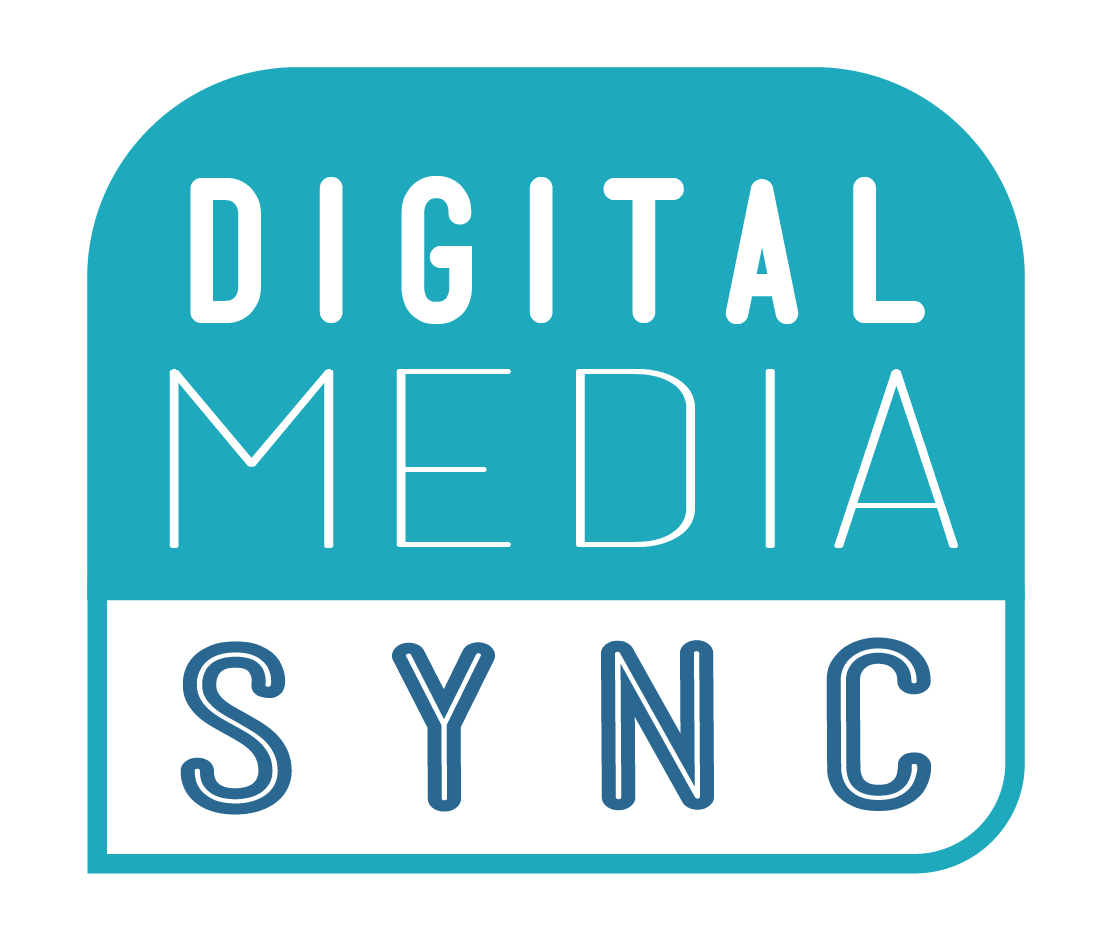 DMS: Website Accessibility
You will need to login or register for an account to view the premium resources and content.
Last Updated May 10, 2021
Sharon joins Giulia to discuss the recent trend of website owners purchasing accessibility overlays that promise to 'meet' compliance with web accessibility guidelines and the Americans with Disabilities Act. Giula will argue that while these are well-meaning tools, they ultimately do not deliver what they promise. She will then share how an integrated approach of manual accessibility audits by people with disabilities and some streamlined tech deliver the best approach.