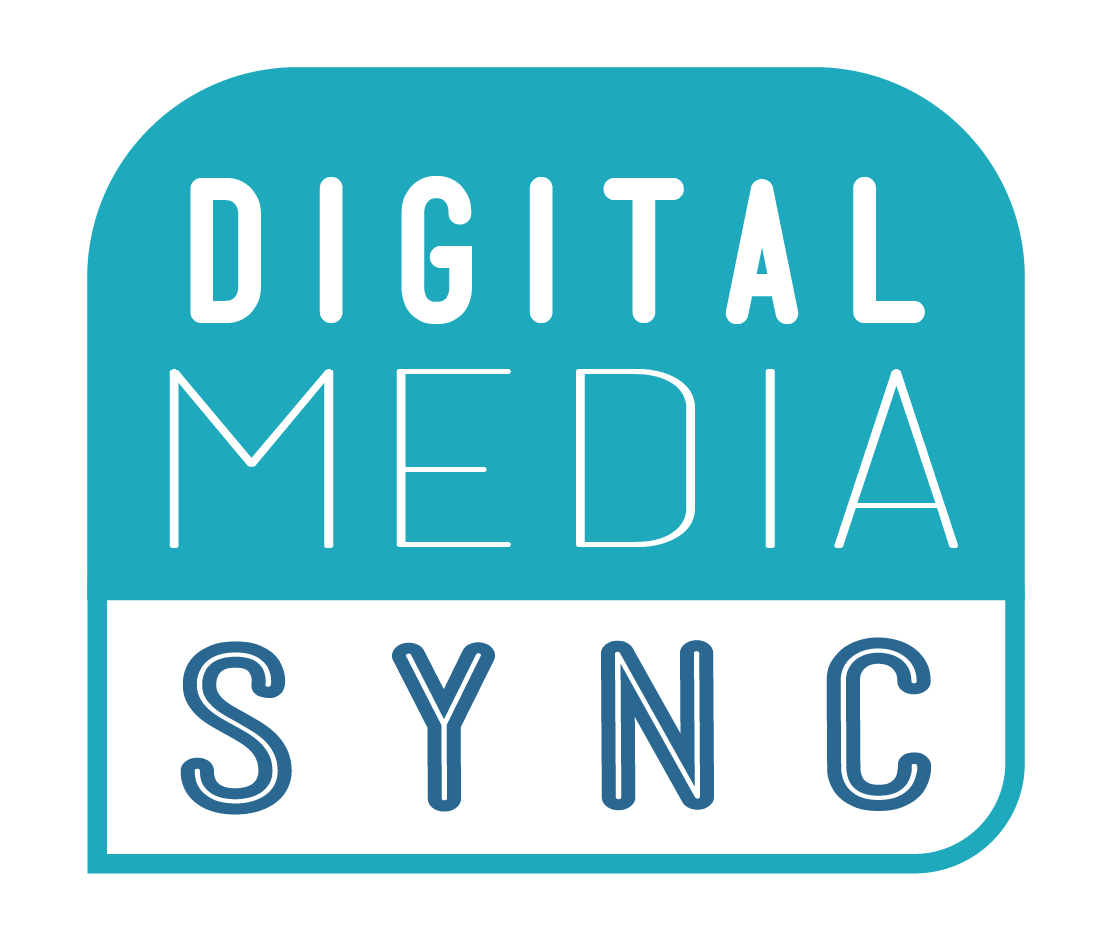 Your window to the digital communications world.
In this program, hosted by Giulia Gambale the Social Media Maven of SheSoSocial, we navigate through the ever-changing tools and practices of online communications.
A spotlight to create connections in the community.
In this program, hosted by Barb Nangle, KNOWN showcases members of the Greater New Haven area as well as members of KNOWN so as to build stronger bonds which foster growth, opportunity, and a sense of connection.
Casual, inclusive, and productive
It all starts with a simple question...what are you KNOWN for?
Meet our community manager and expect to connect with local movers and shakers, people in the KNOW and willing to help you connect to customers, capital, coaching, and to become a regular to the KNOWN community. KNOWN offers multiple pathways to business growth and our wine downs are an easy way to begin or enhance your entrepreneurial journey.
Meaningful, supportive, and uplifting
Fireside chats reveal our business founders' journey in achieving success. These are stories of failure and success, milestones, and the potential roadblocks ahead. This is a space to showcase local businesses, learn, teach, and connect with resources.
The KNOWN Marketplace is a curated directory of KNOWNpreneurs, Community Partners, Funding Sources, and other New Haven-based movers & shakers. Are you ready to tap into the Greater New Haven entrepreneurial network?