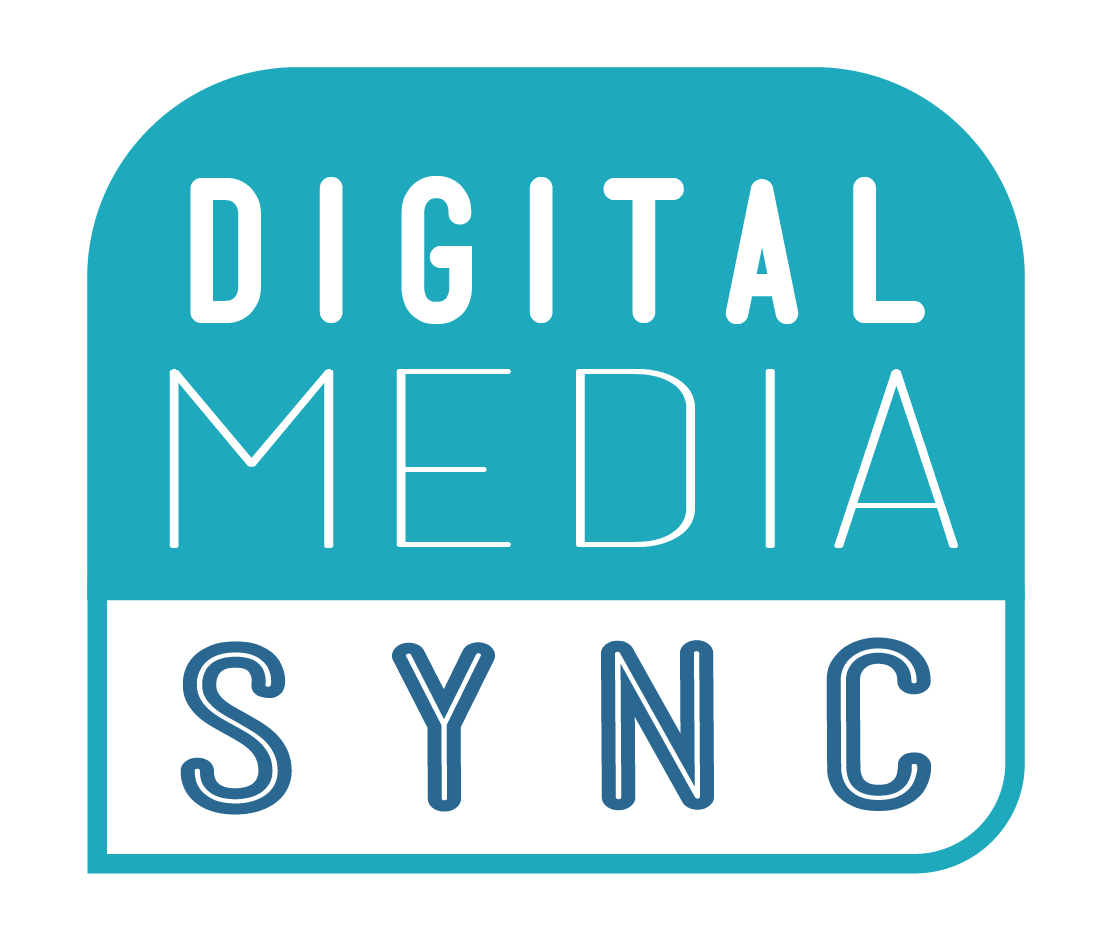 How to Host a Successful Virtual Event
You will need to login or register for an account to view the premium resources and content.
Last Updated July 3, 2020
Virtual events will be the norm for quite some time. Whether big or small, every online event should have a strategy and a plan. Let's go through the checklist of planning a great online event together!
Featuring Giulia Gouge, Social Media Maven of Agents of Branding