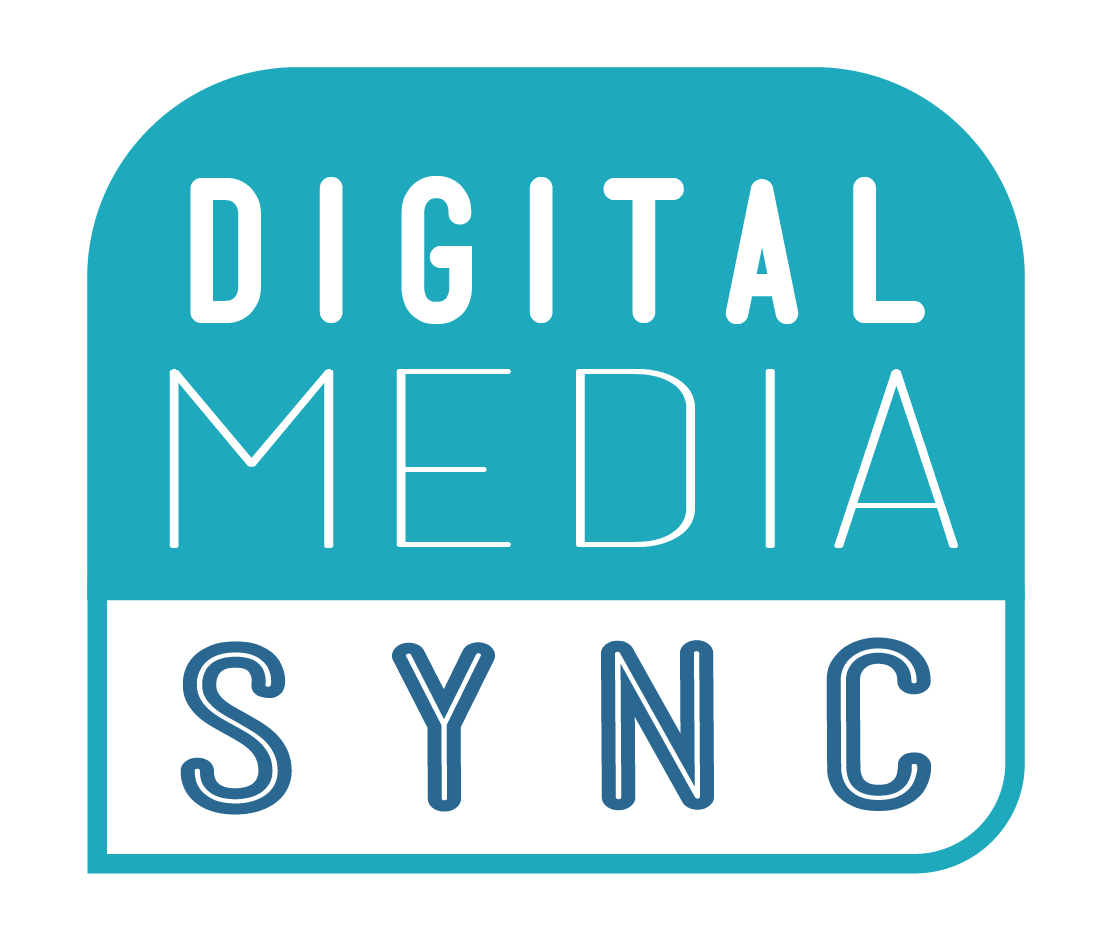 Is Your Email Database Ready for Holiday Marketing
You will need to login or register for an account to view the premium resources and content.
Last Updated October 27, 2020
This is the third in a series on Holiday Marketing 2020. We'll talk about staying top of mind to your most valuable audience, your current customers!