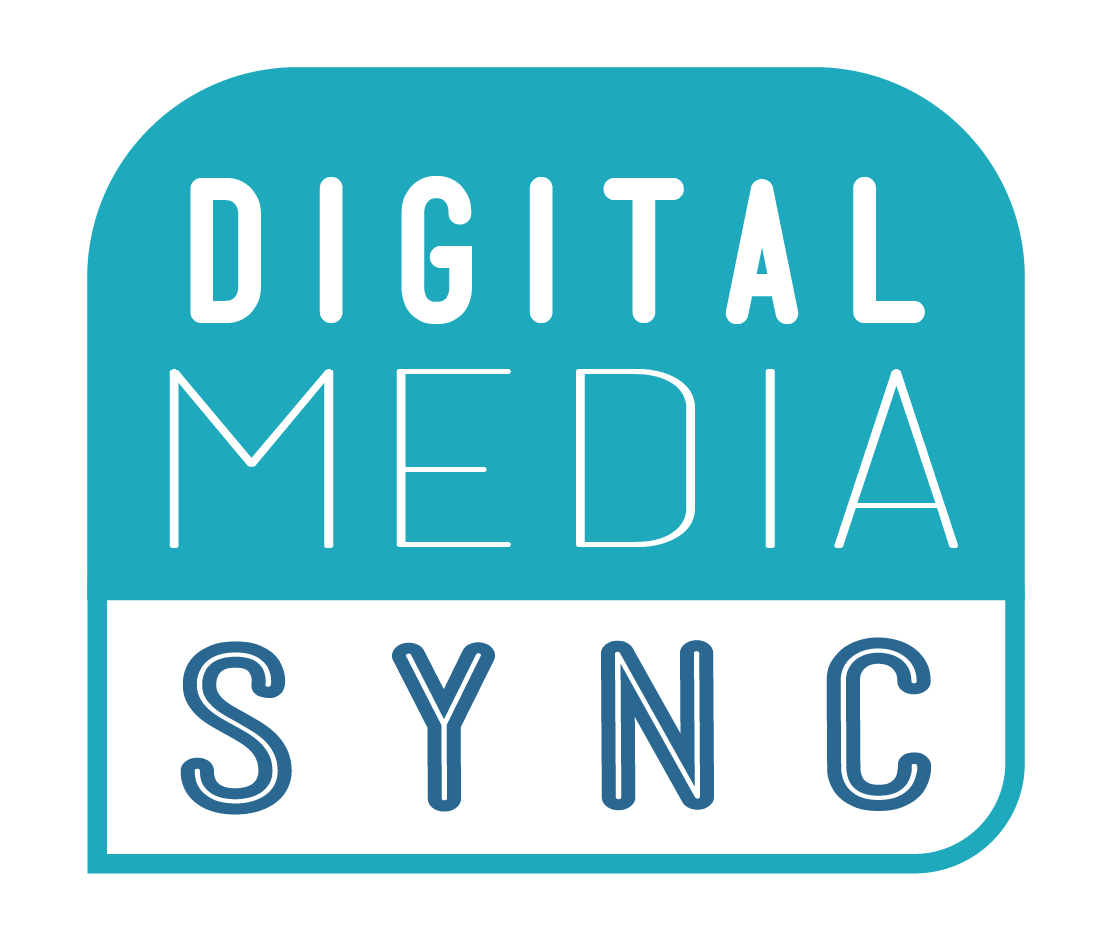 Let's Learn About Teaching Apps!
You will need to login or register for an account to view the premium resources and content.
Last Updated January 14, 2021
We had a request to talk about teaching or online course platforms. A couple that are used frequently are Teachable and LearnDash. We'll be talking about those and how to choose!