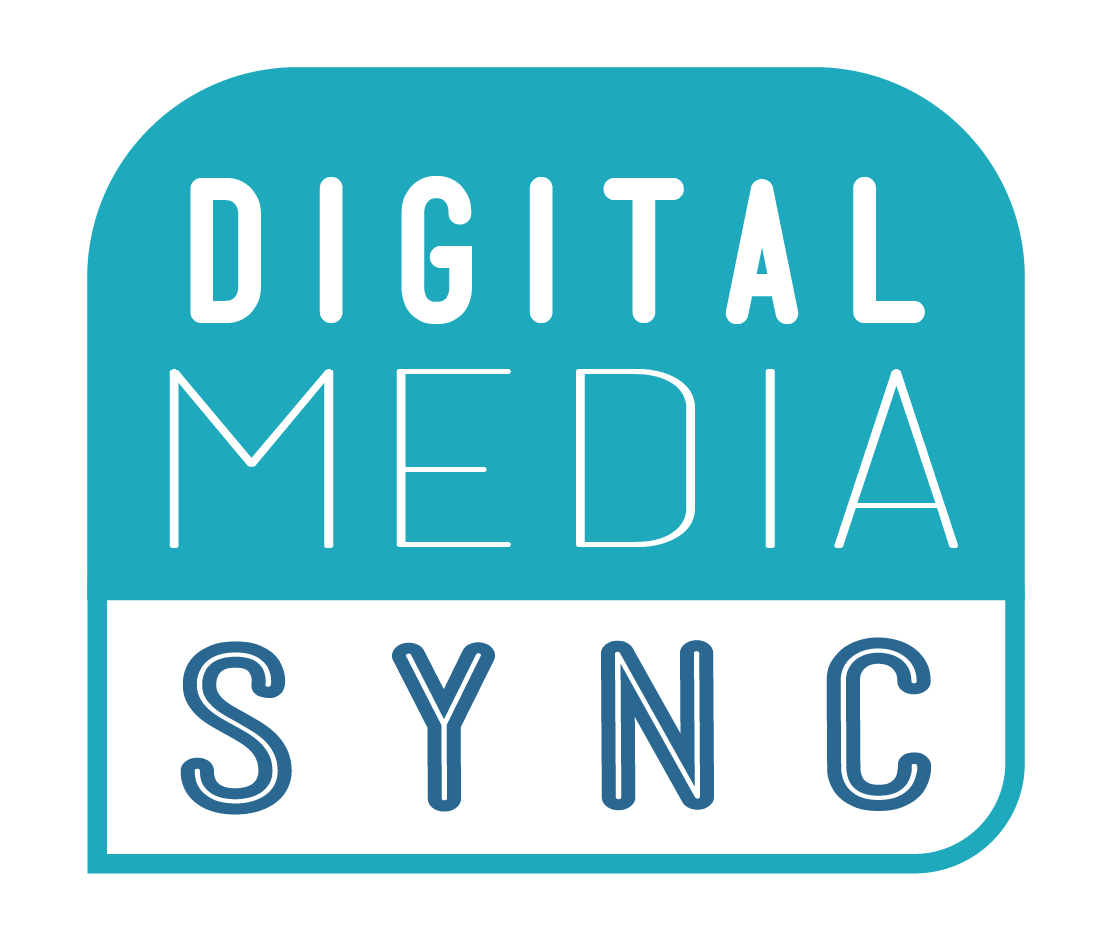 You will need to login or register for an account to view the premium resources and content.
Last Updated September 22, 2020
Giulia talks about Facebook Shop this week. Anyone who has products they want to sell direct or a retail (or e-tail) space they want to enhance and show to more customers, this may be the conversation for you.