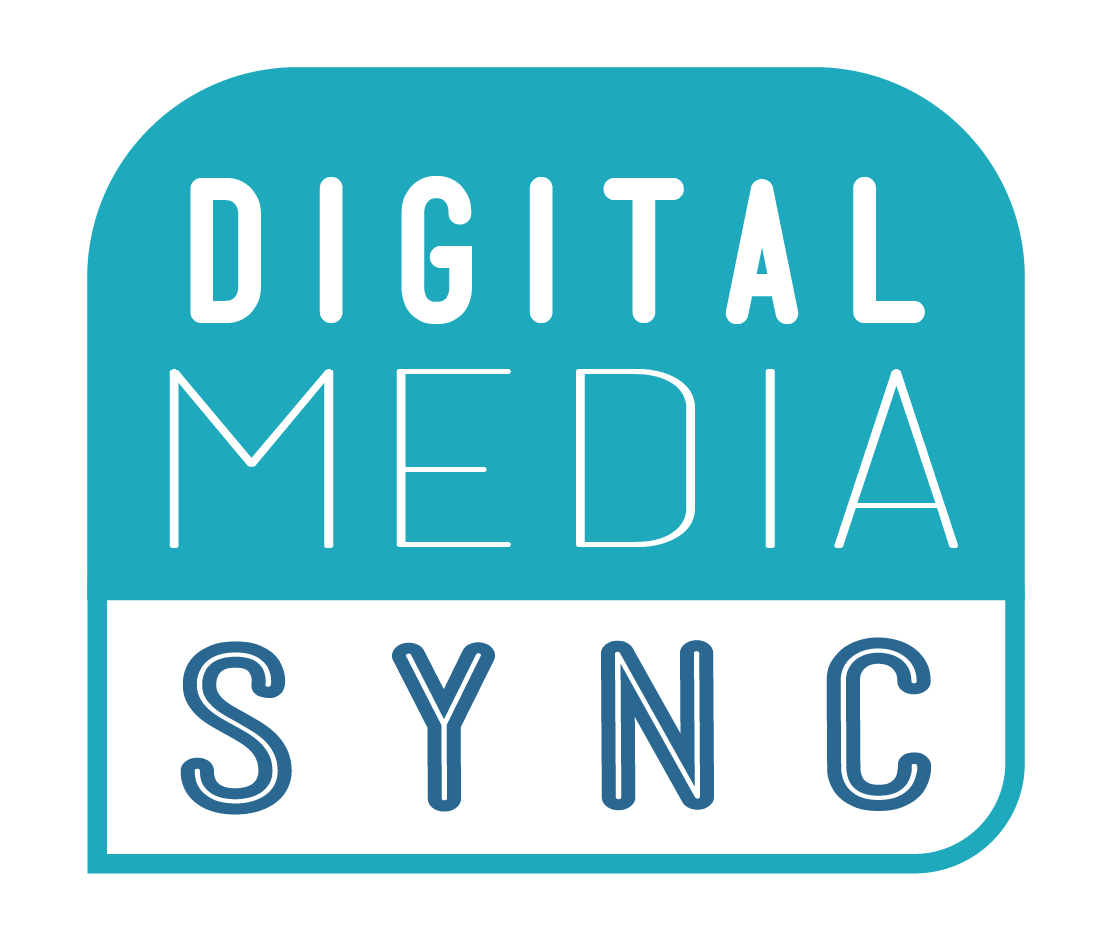 DMS: Automate Anything with Zapier
You will need to login or register for an account to view the premium resources and content.
Last Updated August 31, 2020
Zapier rhymes with happier, and that's what this platform intends to make marketers and content creators. Giulia has invited Latisha Douglas of KaModa LLC to help explain the myriad of web app integrations that can be automated to save hundreds of hours of work and thousands of dollars.
Latisha Douglas of KaModa, LLC